---
Want to learn more about a future career in massage therapy?
School of Massage
---
About HHMI
---
Let's Talk
---
---
Ready to Start?
Our Story
HHMI - Massage School
Founded in 2012, Healing Hands Massage Institute is a premier Dallas massage school where you can receive professional training and career development, and become part of the fast-growing, highly lucrative massage industry.
HHMI is not only uniquely and expertly qualified to help you master the art and science of massage, but we also prepare you to pass your Massage & Bodywork Licensing Examination (MBLEx) and become a licensed massage therapist.
Meet Our Instructors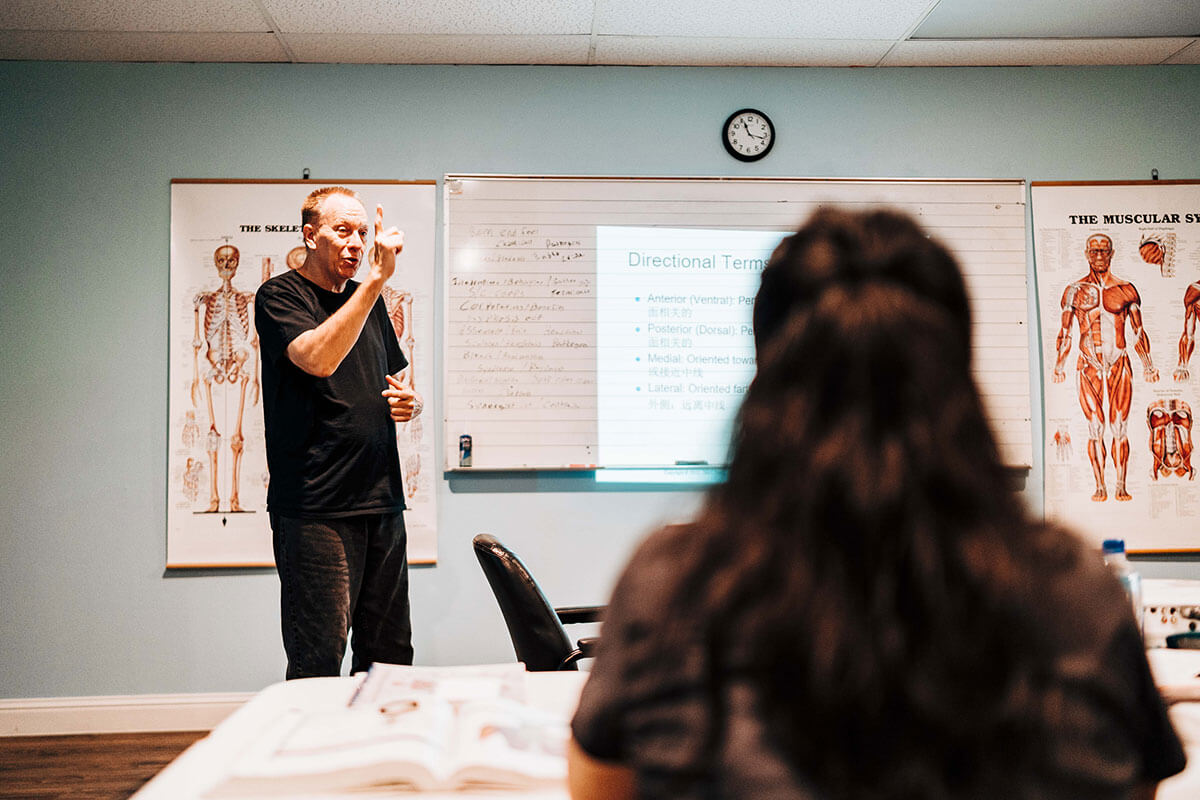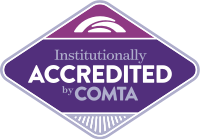 Held to a higher standard
Institutionally Accredited
The Commission on Massage Therapy Accreditation (COMTA) is a U.S Department of Education recognized accrediting agency with the mission of establishing and maintaining the quality and integrity of Massage Therapy.
Through their specialized accreditation programs, HHMI has been recognized as an educational institution that offers high quality educational courses and integrity. This acceditation is beneficial to our students, our school, our graduates, and the clients we serve.
Take a Tour of the School
Visit Us in Richardson, TX
Healing Hands Massage Institute is conveniently located in Richardson, Texas just outside of Dallas. There is easy access to all major Dallas freeways, so we're accessible from anywhere in the Dallas metropolitan area.
We also have DART light rail commuter stations, DART public buses and non-stop freeway access to Dallas Ft. Worth International Airport.