---
Want to learn more about a future career in massage therapy?
School of Massage
---
About HHMI
---
Let's Talk
---
---
Ready to Start?
Massage Benefits
Not Just For Relaxation
What are the Benefits of Massage? There is a growing awareness of the benefits of holistic health and wellness services, and massage therapy is at the top of the list.
Sports massage can help athletes improve their game by increasing flexibility, avoiding injury, and extending career longevity. Prenatal massage helps pregnant women with reducing stress, increasing circulation, reducing pain, and improving sleep & mood. Research is also showing how many infants may benefit from massage as well.
Resources to Explore:
Stellar Service
A Difference You Can Feel
We take pride in the extensive hands-on experience our students receive in addition to the intensive instructional education they receive in anatomy, physiology, kinesiology, Swedish Massage, and more.
Becoming a client of Healing Hands Massage Institute allows you to become part of the training and discipline of future, aspiring, and dedicated massage therapists. Call today to reserve your appointment with us. We will see you soon!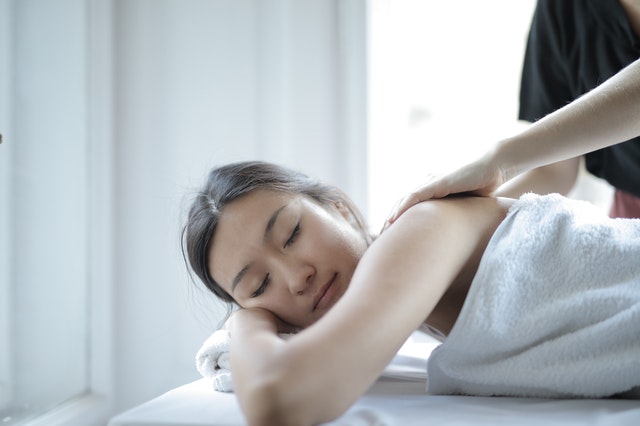 The HHMI Clinic
Massage Clinic Hours
Please take a look at the current times we are open. Feel free to call us to check if there are earlier appointment times available.
Monday - Friday: 12:00PM - 9:00PM. *Last Appointment Availability at 8:00PM
Saturday: 10:00AM - 7:00PM. *Last Appointment Availability at 6:00PM
Sunday: 10:00AM - 6:00PM. *Last Appointment Availability at 5:00PM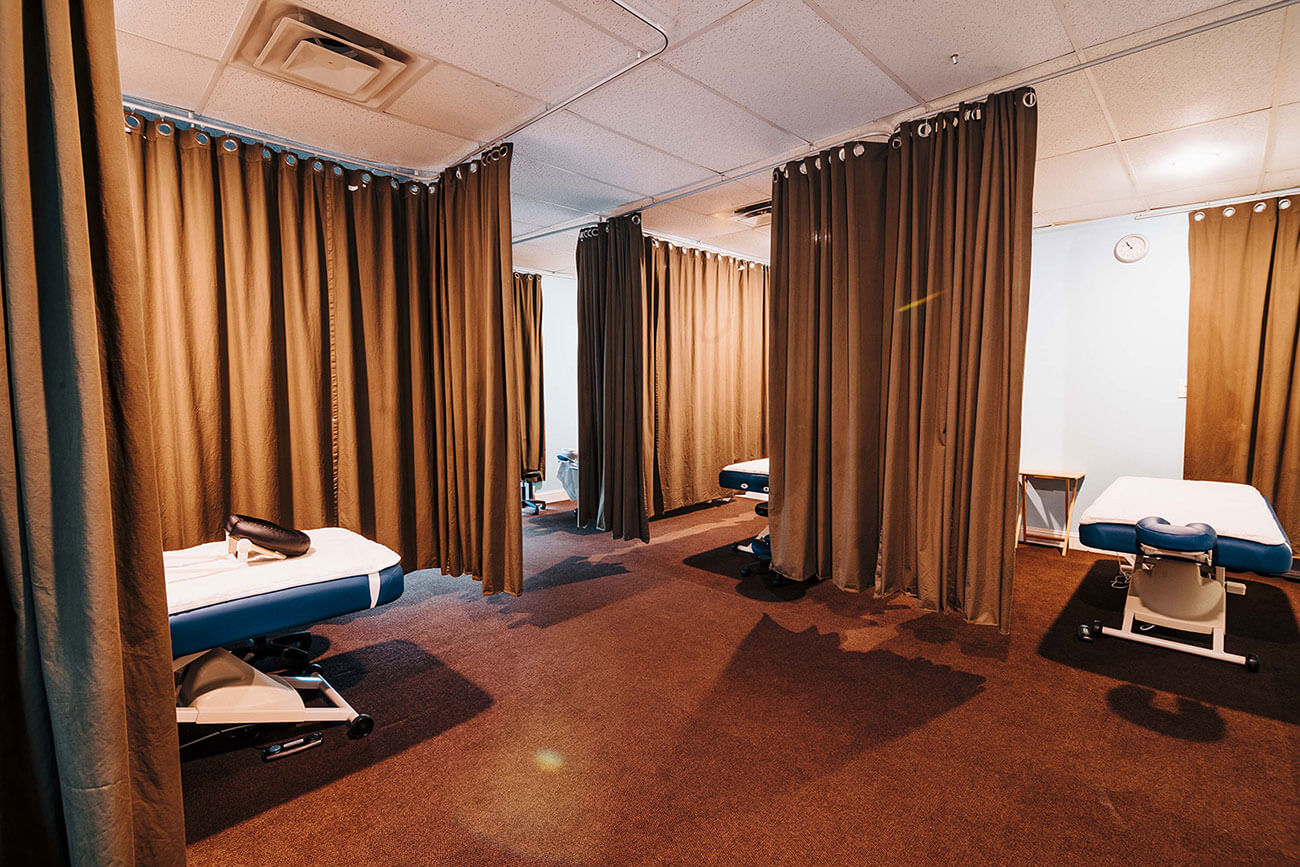 Take a Tour of the School
Visit Us in Richardson, TX
Healing Hands Massage Institute is conveniently located in Richardson, Texas just outside of Dallas. There is easy access to all major Dallas freeways, so we're accessible from anywhere in the Dallas metropolitan area.
We also have DART light rail commuter stations, DART public buses and non-stop freeway access to Dallas Ft. Worth International Airport.