---
Want to learn more about a future career in massage therapy?
School of Massage
---
About HHMI
---
Let's Talk
---
---
Ready to Start?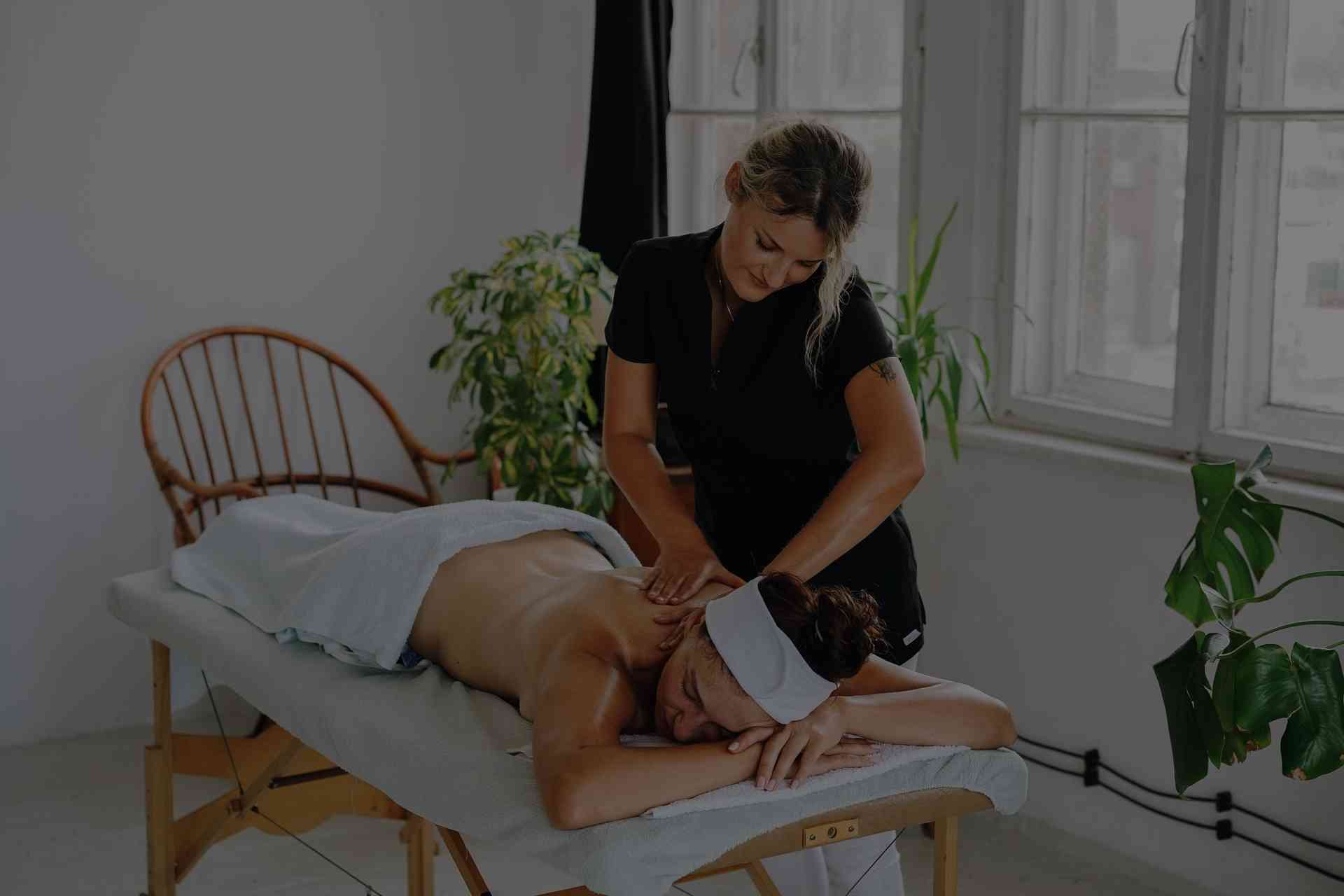 Healing Hands Massage Institute
Become a licensed massage therapist in as little as three months
Scroll down to continue
A Schedule for Everyone
Three unique schedules to help meet your individual needs.
Hybrid Learning System
Take your book courses online and practice massage in-person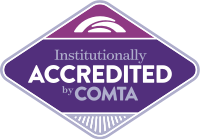 Held to a higher standard
Institutionally Accredited
The Commission on Massage Therapy Accreditation (COMTA) is a U.S Department of Education recognized accrediting agency with the mission of establishing and maintaining the quality and integrity of Massage Therapy.
Through their specialized accreditation programs, HHMI has been recognized as an educational institution that offers high quality educational courses and integrity. This acceditation is beneficial to our students, our school, our graduates, and the clients we serve.
Did you Know?
Growing Demand for Massage Therapists
A Bright Future
What To Expect at HHMI
In as little as two and a half months, you can have a bright future ahead of you once you graduate from Healing Hands Massage Institute.
At Healing Hands Massage Institute, we equip you with the skills necessary to become a successful massage therapist. You can work on your own terms, set your own schedule, and even start your own business.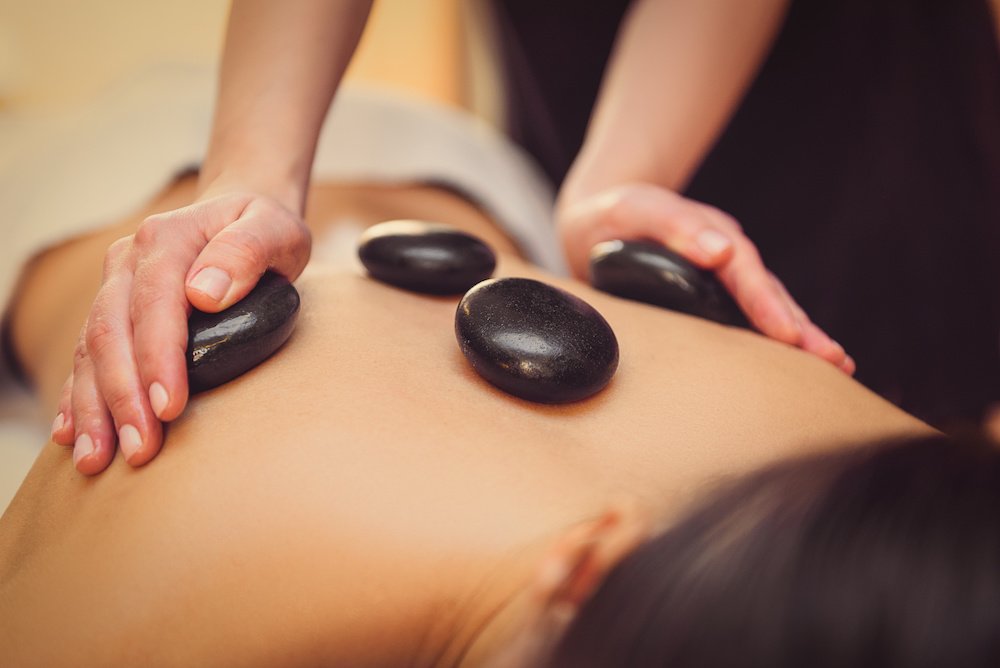 Quality Professionals
Work with passionate instructors that have years of experience under their field.
Stellar Training
Choose from flexible programs where you learn and practice hands-on with real world clientele.
Affordable Tuition
Graduate debt-free from student loans so you can focus on your massage career straight out of the door.
Start Your Business
We will equip you with the resources on how to effectively run your own business.
Your Classes
Our Program Breakdown
Study the structure and organization of the human body, including their physical and chemical properties.
Learn the fundamental principles and techniques of conducting business, including marketing, management, finance, and operations.
Learn the importance of maintaining good health, personal cleanliness and sanitation through practice of healthy habits.
Focus on the therapeutic use of wax for the treatment of muscles to help clients improve flexibility, balance, and strength.
Dive into a course that studies the mechanics of human movement, including exercise, sport/leisure, and rehabilitation.
Learn the nature of illness, disease, and injury in order to understand the diagnosis and management procedures for these.
Take what you have learned and apply it with in-person massage practice to hone your skills as a massage therapist.
Work with real-world clientele by taking what you have learned and practiced. These hours are self-scheduled.
The Healing Hands Difference
Everything You Need to Succeed
Take a Tour of the School
Visit Us in Richardson, TX
Healing Hands Massage Institute is conveniently located in Richardson, Texas just outside of Dallas. There is easy access to all major Dallas freeways, so we're accessible from anywhere in the Dallas metropolitan area.
We also have DART light rail commuter stations, DART public buses and non-stop freeway access to Dallas Ft. Worth International Airport.