---
Want to learn more about a future career in massage therapy?
School of Massage
---
About HHMI
---
Let's Talk
---
---
Ready to Start?
Relaxation Awaits You
Unwind with a relaxing, tranquil massage experience in a spa-like atmosphere, and all of it a greatly discounted price.
Our students undergo hundreds of hours of formal training with top-tier instructors to ensure you receive a high-quality massage session.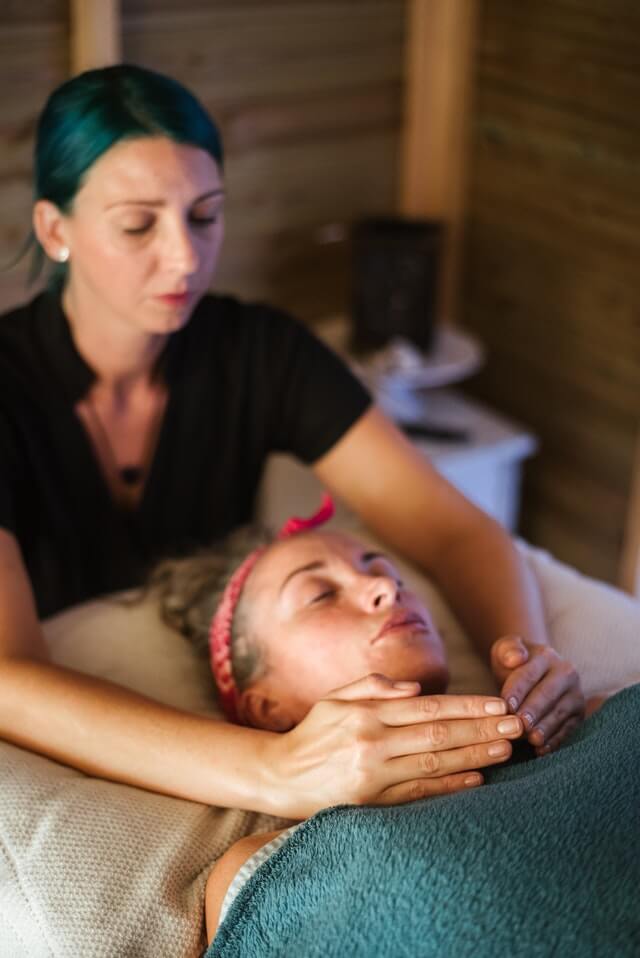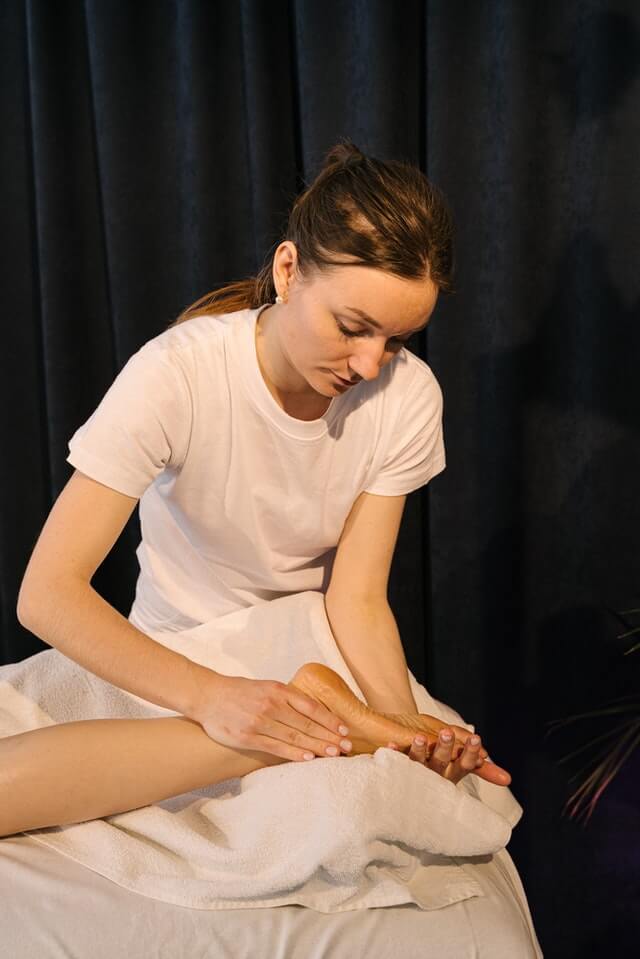 Stellar Service
A Difference You Can Feel
We take pride in the extensive hands-on experience our students receive in addition to the intensive instructional education they receive in anatomy, physiology, kinesiology, Swedish Massage, and more.
Becoming a client of Healing Hands Massage Institute allows you to become part of the training and discipline of future, aspiring, and dedicated massage therapists. Call today to reserve your appointment with us. We will see you soon!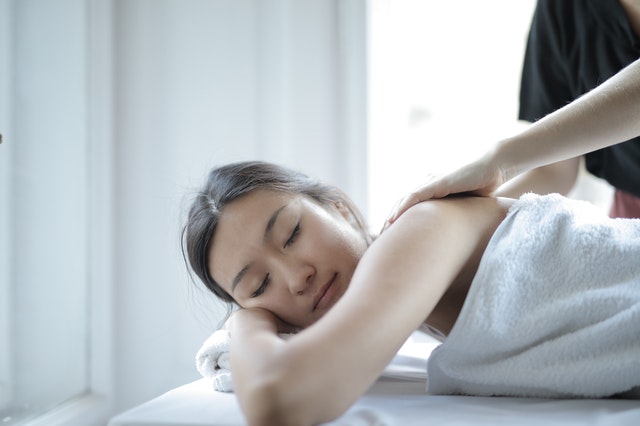 The HHMI Clinic
Massage Clinic Hours
Please take a look at the current times we are open. Feel free to call us to check if there are earlier appointment times available.
Monday - Friday: 12:00PM - 9:00PM. *Last Appointment Availability at 8:00PM
Saturday: 10:00AM - 7:00PM. *Last Appointment Availability at 6:00PM
Sunday: 10:00AM - 6:00PM. *Last Appointment Availability at 5:00PM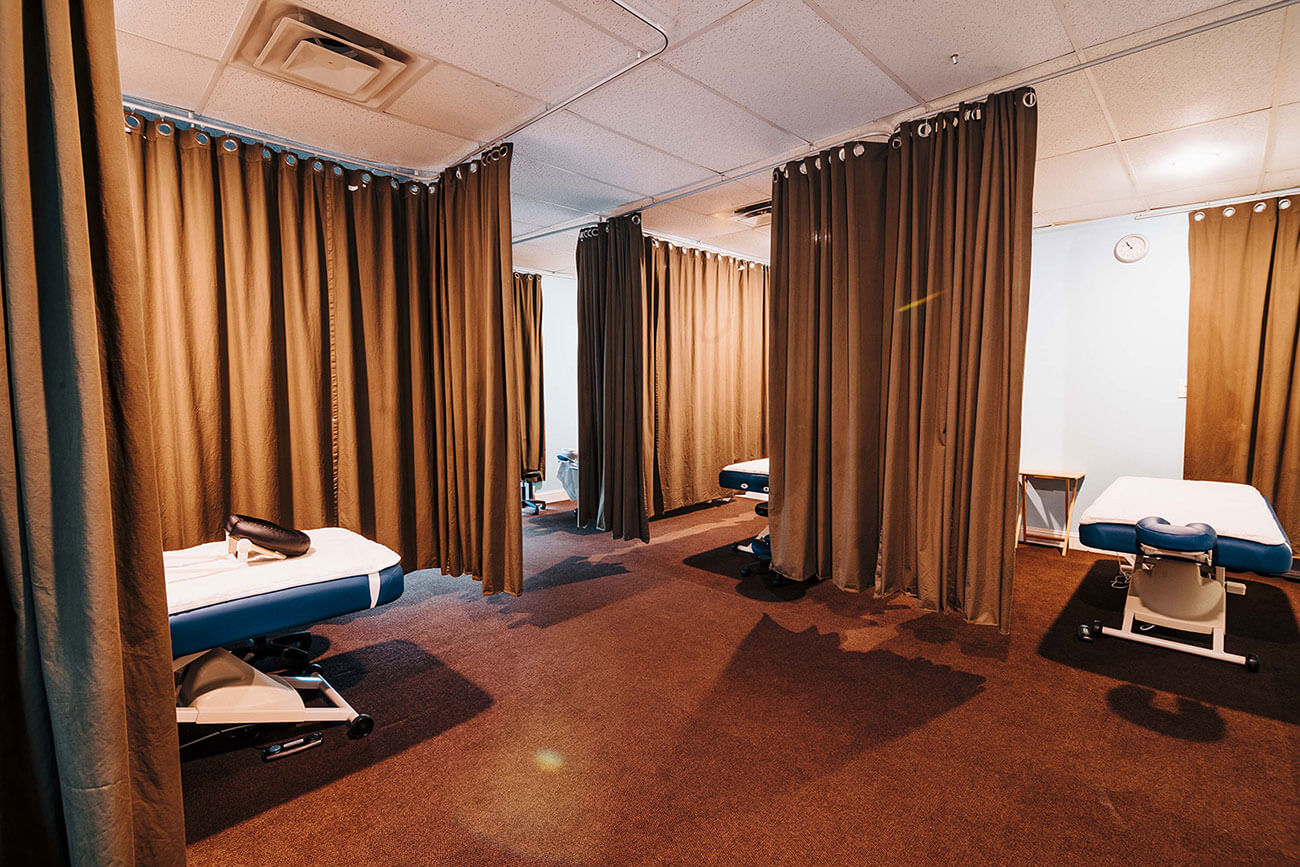 Notice for Minors
Clients that are under the age of 18 must be accompanied by a parent or guardian. We cannot accept clientele under 18 on their own, and they may be turned away from their appointment if no parent or guardian is present.
What People Who Recommend Us Say
Testimonials
"First time getting a Swedish Massage, and it was an epic experience! The massage therapist Kevin was very kind, courteous, knowledgeable and put great focus on my problem areas."
"Had an amazing massage recently with Lauri! She did a great job of making me feel relaxed and took time to understand what I was looking to get out of my massage."
"The student masseuse was very attentive and accommodating of my needs. I have had three appointments there so far, and will be going again soon."
Take a Tour of the School
Visit Us in Richardson, TX
Healing Hands Massage Institute is conveniently located in Richardson, Texas just outside of Dallas. There is easy access to all major Dallas freeways, so we're accessible from anywhere in the Dallas metropolitan area.
We also have DART light rail commuter stations, DART public buses and non-stop freeway access to Dallas Ft. Worth International Airport.