---
Want to learn more about a future career in massage therapy?
School of Massage
---
About HHMI
---
Let's Talk
---
---
Ready to Start?
More than just a career
Why Massage Therapy?
Increasing lifespans and the growing awareness of the benefits of holistic health and wellness services support the growing demand for massage services. In fact, demand for massage therapists is expected to grow by 32% by 2026!
Whether it's your first career, wanting to change fields, or add massage as an additional service to your skillset, massage offers an exciting business opportunity allowing for freedom of schedule and unlimited career options so you can be your own boss, build your own practice, and realize your ultimate professional dreams.
Enroll Now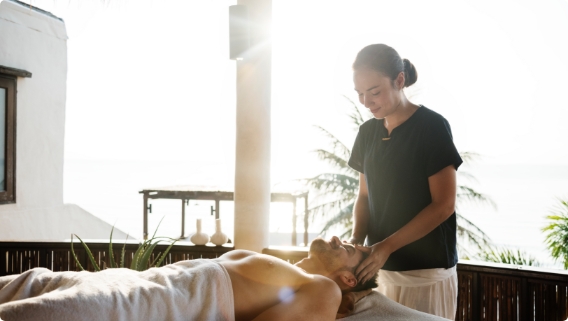 Be Your Own Boss
Becoming a licensed massage therapist gives you the opportunity to become your own boss and set your own schedule around your busy life.
Good Pay
In 2017, the average massage therapist in Texas made more than $22/hour, with the top 10% exceeding $37/hour, according the U.S. Bureau of Labor Statistics.
Make a Difference
Enjoy having a career that makes a positive impact in the lives of others by their relieving stress and pain.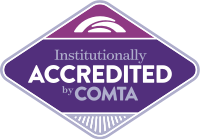 Held to a higher standard
Institutionally Accredited
The Commission on Massage Therapy Accreditation (COMTA) is a U.S Department of Education recognized accrediting agency with the mission of establishing and maintaining the quality and integrity of Massage Therapy.
Through their specialized accreditation programs, HHMI has been recognized as an educational institution that offers high quality educational courses and integrity. This acceditation is beneficial to our students, our school, our graduates, and the clients we serve.
Take a Tour of the School
Visit Us in Richardson, TX
Healing Hands Massage Institute is conveniently located in Richardson, Texas just outside of Dallas. There is easy access to all major Dallas freeways, so we're accessible from anywhere in the Dallas metropolitan area.
We also have DART light rail commuter stations, DART public buses and non-stop freeway access to Dallas Ft. Worth International Airport.