---
Want to learn more about a future career in massage therapy?
School of Massage
---
About HHMI
---
Let's Talk
---
---
Ready to Start?
Professional Instructors
Meet Our Faculty
Say hello to the instructors that embody excellence and hard work here at Healing Hands Massage Institute. They are experts in the massage therapy field and have spent numerous years teaching future massage therapists.
By creating a positive learning environment for all our students, we are able to offer students a comfortable, resourceful, and qualitative space to focus on their studies and hands-on practice.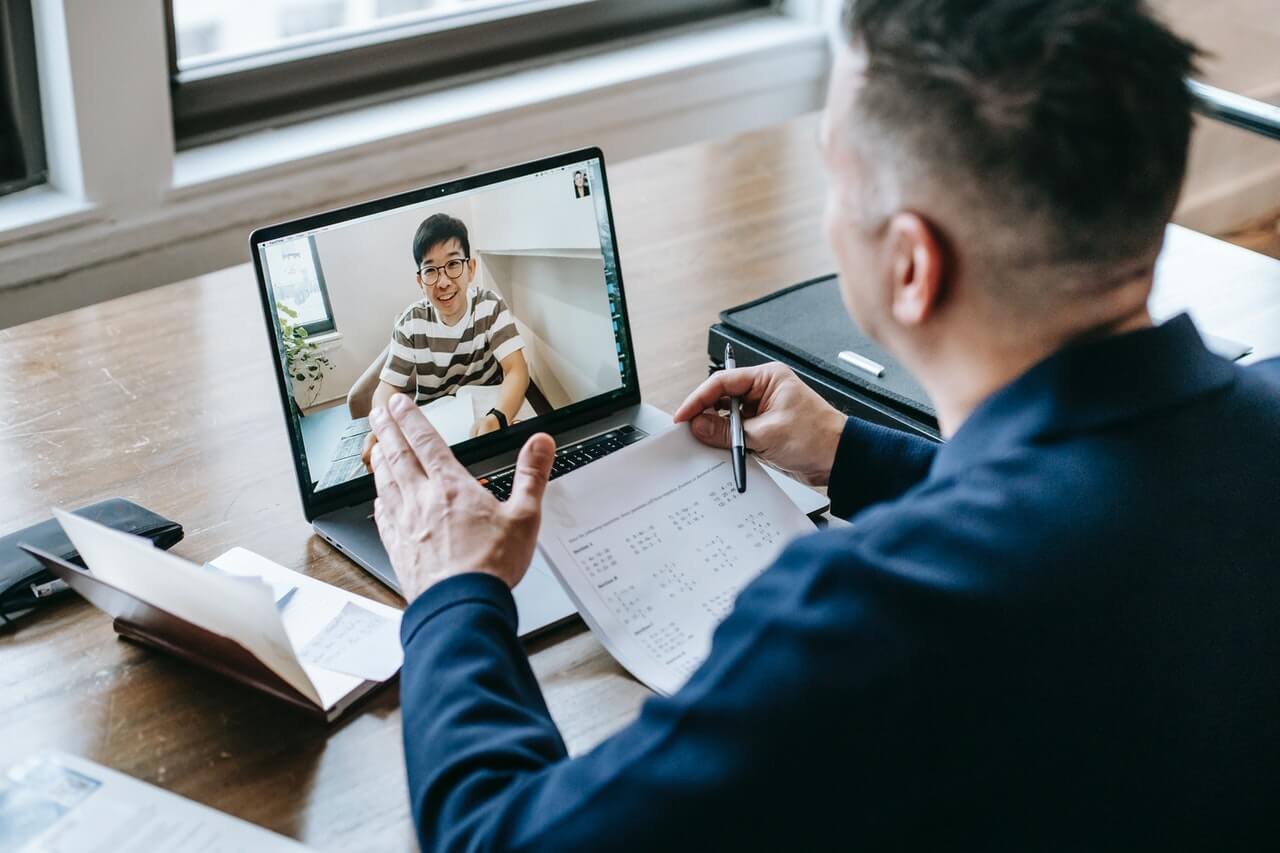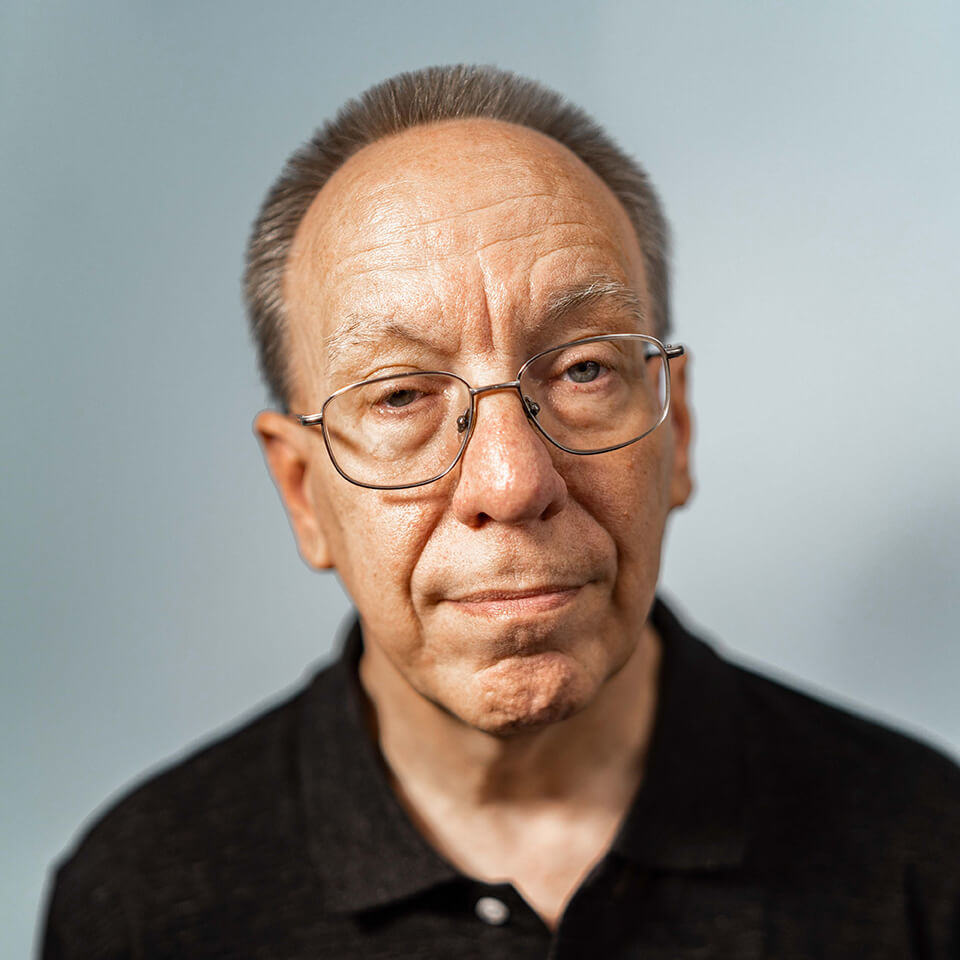 LMT, MTI (MI0699)
Glen Killoran
Glen Killoran has a B.A. in Health Care Management and an A.A in Applied Science Massage Therapy.
Glen is a dedicated Massage Therapy Instructor who has over 10 years' worth of experience in this field, and he has been able to consistently maintain a retention rate of over 90% from students that take his courses. He teaches Kinesiology, Pathology, Anatomy and Physiology, and CEU classes.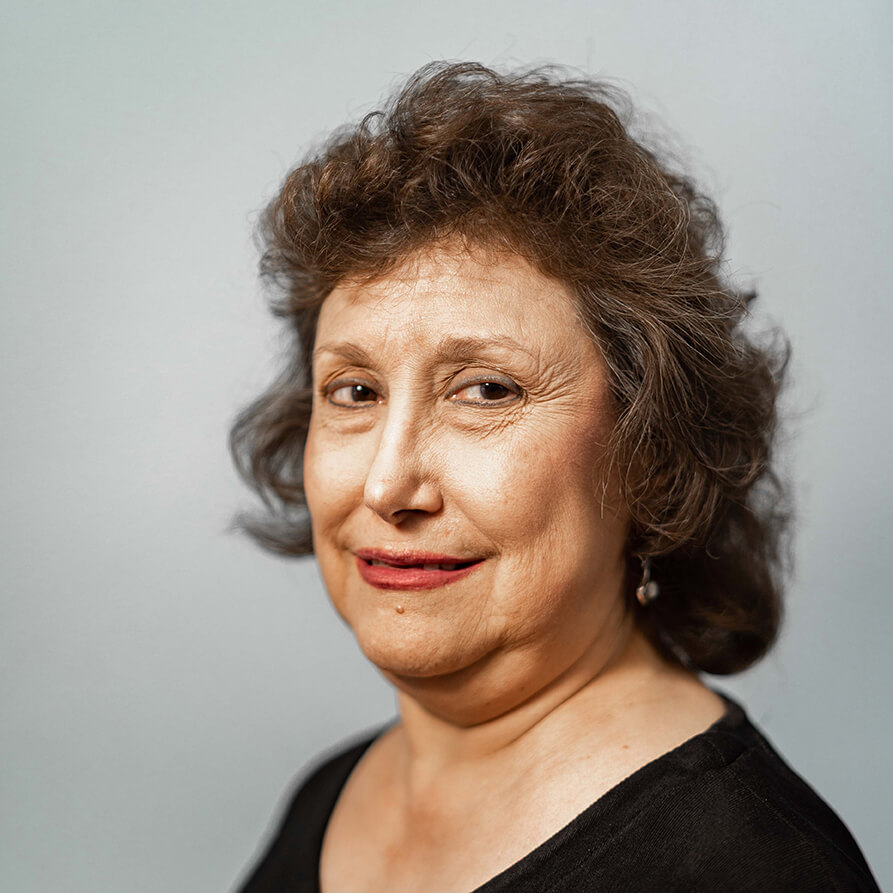 LMT, MTI (MI2393)
Nina DeLee
Nina DeLee has a B.A. in Music and Spanish and an M.A. in Bi-Lingual/Bi-Cultural Studies (Spanish). Nina has been practicing Massage Therapy since 1992 and has been an Instructor since 2003.
In addition to practicing Swedish Massage, Nina has specialized training in Manual Lymph Drainage, Sports Massage, Trigger Point Therapy, Pregnancy & Infant Massage, Deep Tissue, and several other modalities of massage. She teaches Kinesiology, Business and Ethics, Pathology, Anatomy and Physiology, and Swedish Massage.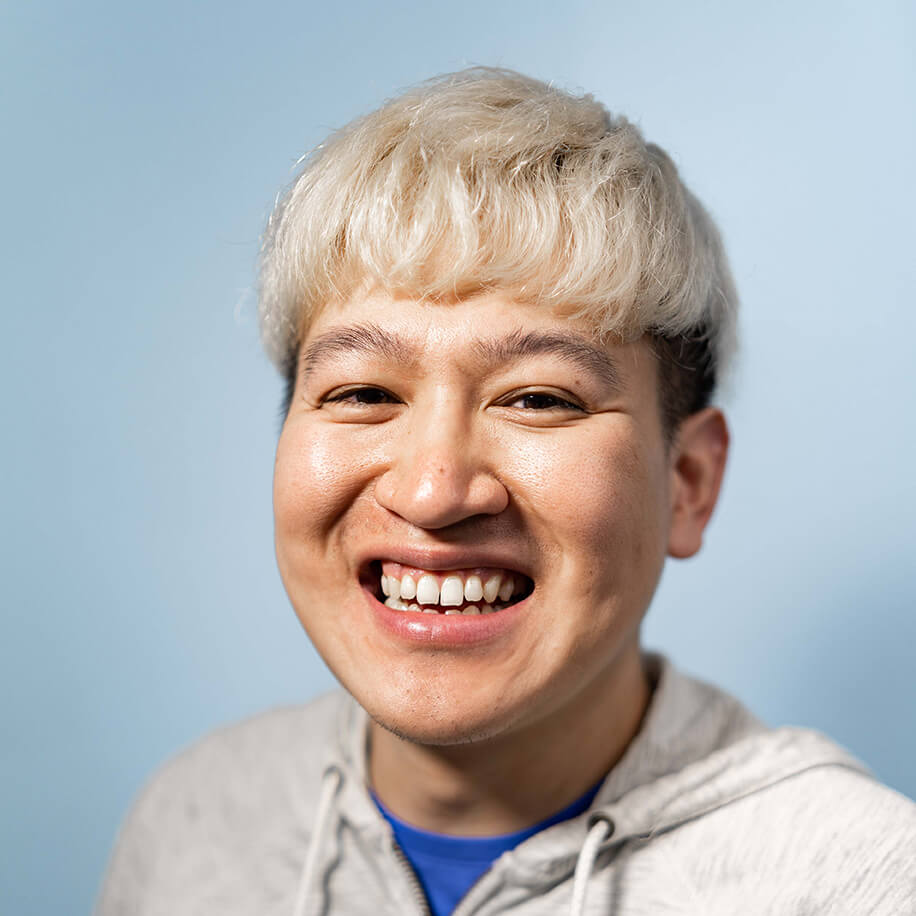 MASTERS DEGREE OF SCIENCE
Jian Zhou
Joe graduated from the University of Texas at Dallas. He holds a Master of Science in Molecular and Cell Biology and is American Red Cross certified in CPR / First Aid procedures. Joe teaches health and sciences, works on curriculum development and heads the Chinese study programs here at Healing Hands Massage Institute.
Take a Tour of the School
Visit Us in Richardson, TX
Healing Hands Massage Institute is conveniently located in Richardson, Texas just outside of Dallas. There is easy access to all major Dallas freeways, so we're accessible from anywhere in the Dallas metropolitan area.
We also have DART light rail commuter stations, DART public buses and non-stop freeway access to Dallas Ft. Worth International Airport.